Scopely celebrates Pride!
Throughout the month of June, Scopely games will have a different look and feel in celebration of Pride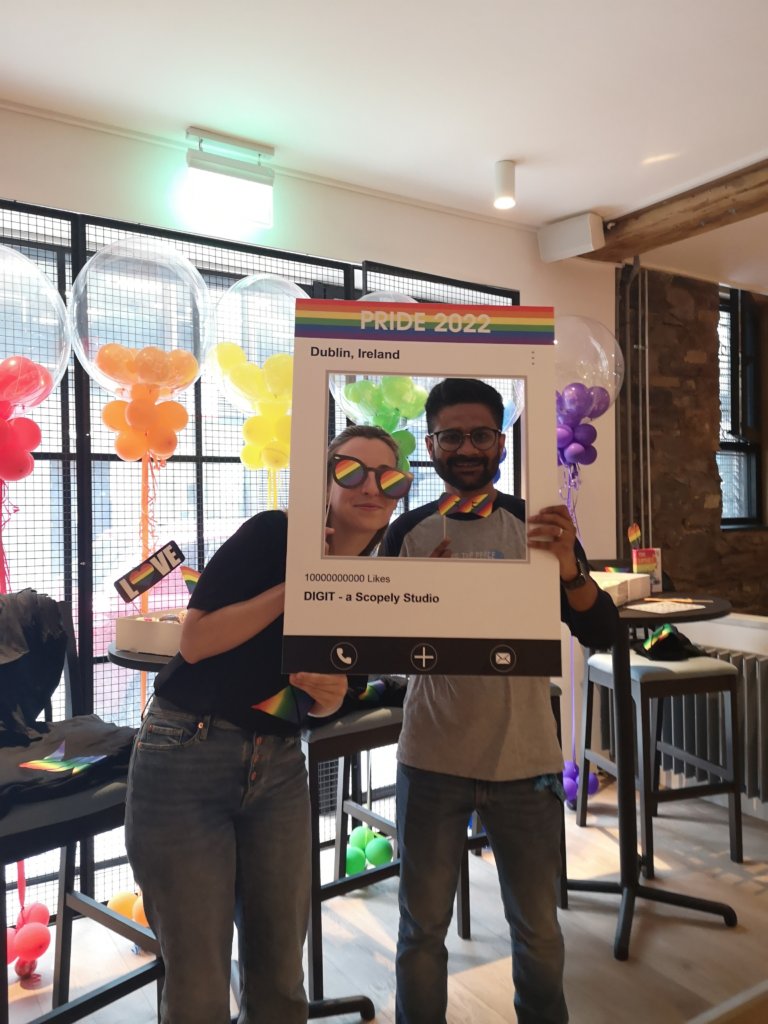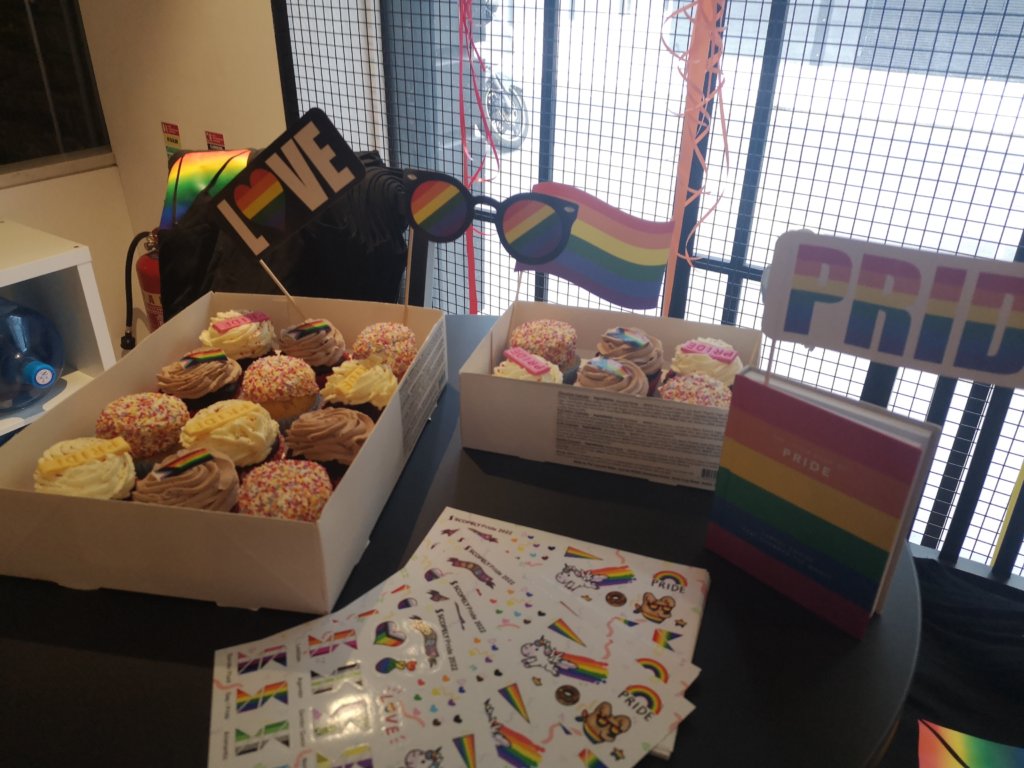 June is global Pride month, which commemorates the modern LGBTQ+ movement. Pride was born out of resilience and courage in the face of adversity. Today, it celebrates a long-lasting movement of authenticity, connection and visibility for the LGBTQ+ community around the world. 
At Scopely, we are dedicated to building and maintaining One Scopely for all. This means we are actively working to be as diverse as, and more equitable than, the world around us. It is our annual tradition to commemorate Pride, through hosting events, sharing resources and highlighting what we do for our employees. We encourage all Scopeleans to raise their awareness, learn more about being an ally, and/or become an advocate to help create the most inclusive Scopely possible.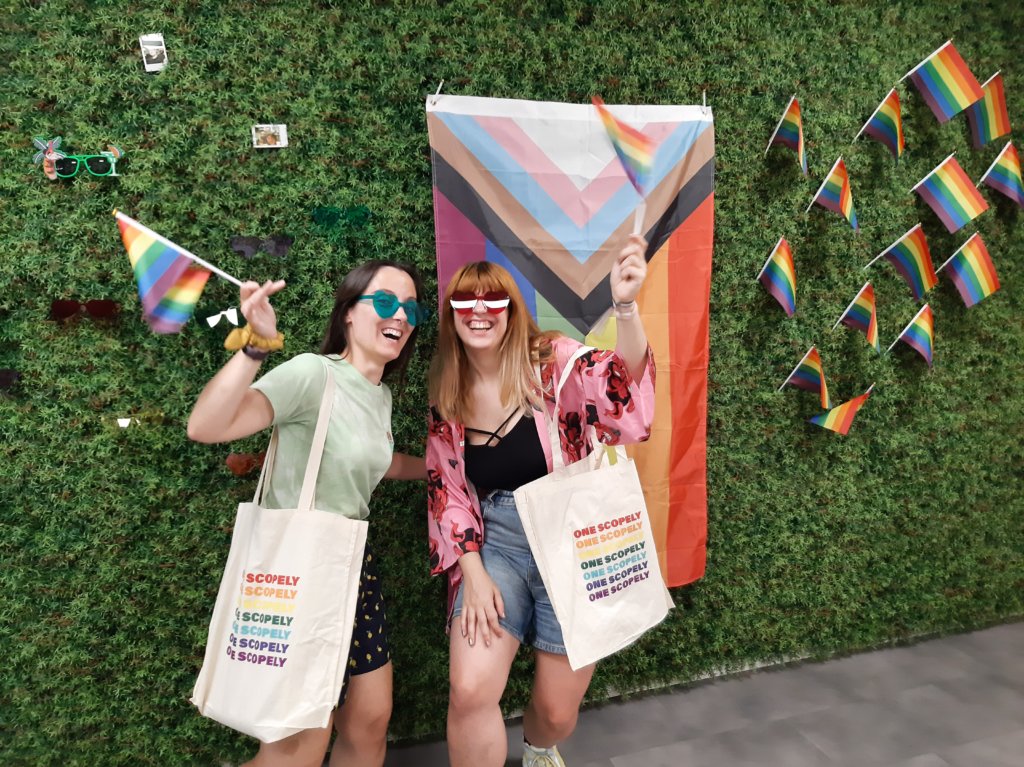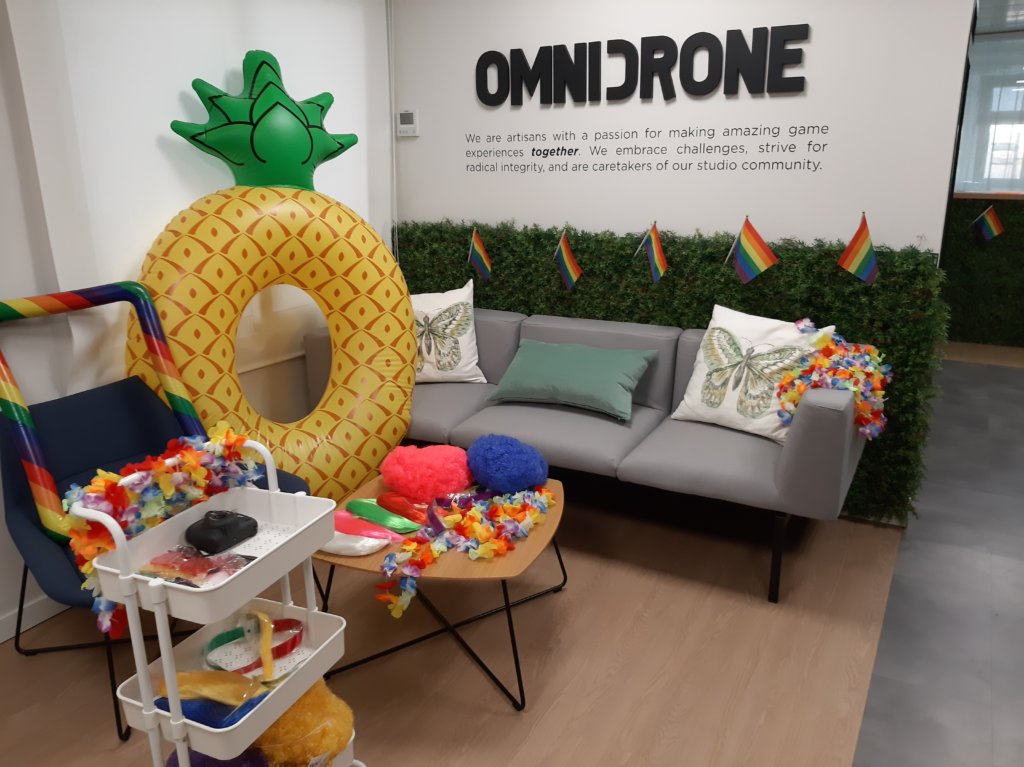 Throughout the June, players will notice that some of our games will have a different look and feel in commemoration of this significant month. This includes, but is not limited to:
"Looney Tunes™ World of Mayhem"
: June 6-10 players will see
a new pride themed splash screen, a new pride themed app icon, Pride-themed loading screens, special sales, in-game prize wheel, and pride events. Featured toons during the event will be Daffy Miranda, Snowbunny, and Tazinski.
"Dice With Buddies":
June 6-20 players will see Pride Icon dice master characters and vanity dice. Then,
June 15-20 players will experience a special Pride Horse available in the store.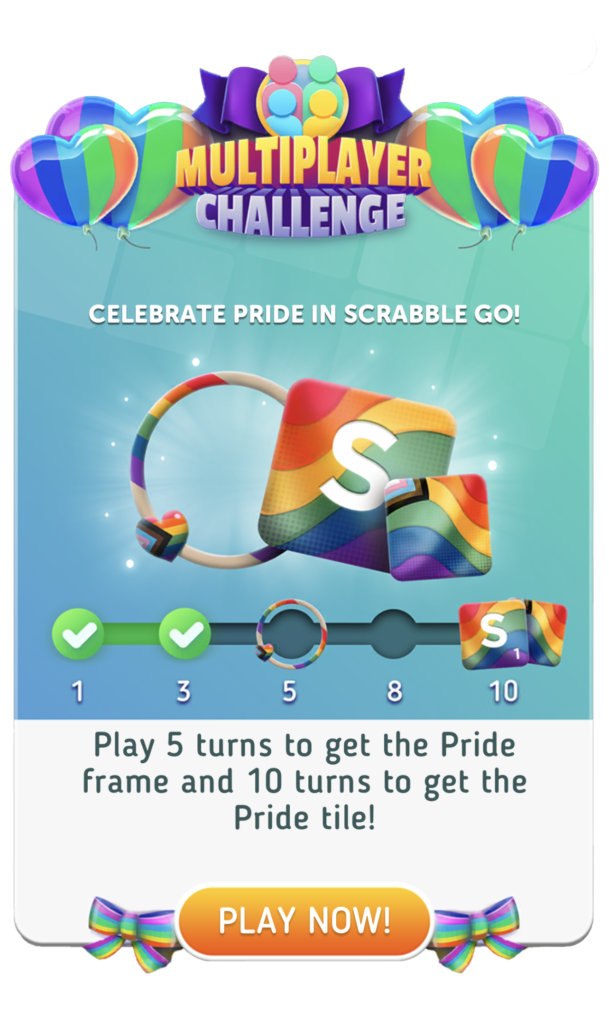 "Scrabble GO":
June 7-13 players are asked to play turns to gain an exclusive Pride 2022 tile and frame. Players receive the frame and tile for playing 5 turns and 10 turns in PVP, respectively.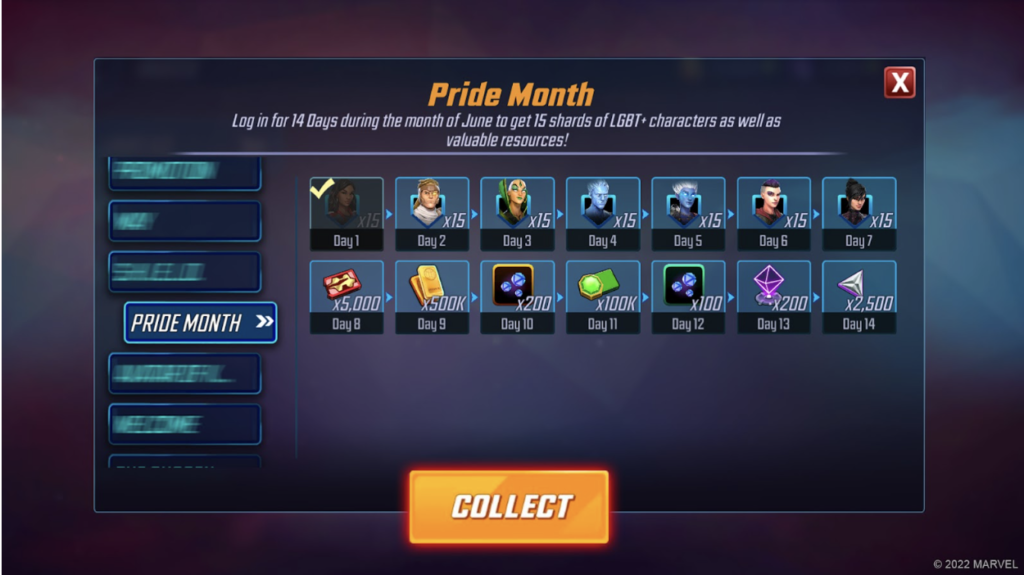 "Marvel Strike Force"
: For 14 days in June, players can rack up Gold, Augmented and Superior Basic Catalyst Parts, War Credits, and character shards for some of S.T.R.I.K.E.'s LGBTQ+ characters. There will also be a Pride Inferno Event, where players dance their way to Disco Balls, Glamour Skates, and Nico Minoru's "Runaway" Costume with this limited-time opportunity.
Please note that Nico's costume won't be viewable or purchasable until the Version 6.2 Release goes live, which will occur soon after the end of Pride Inferno.
Be sure to check out our social channels for more information on upcoming Pride takeovers! 
Happy Pride!